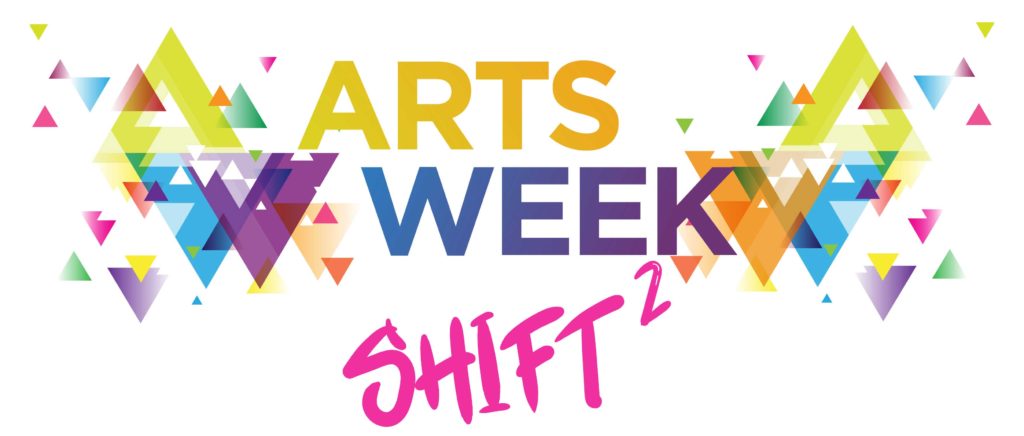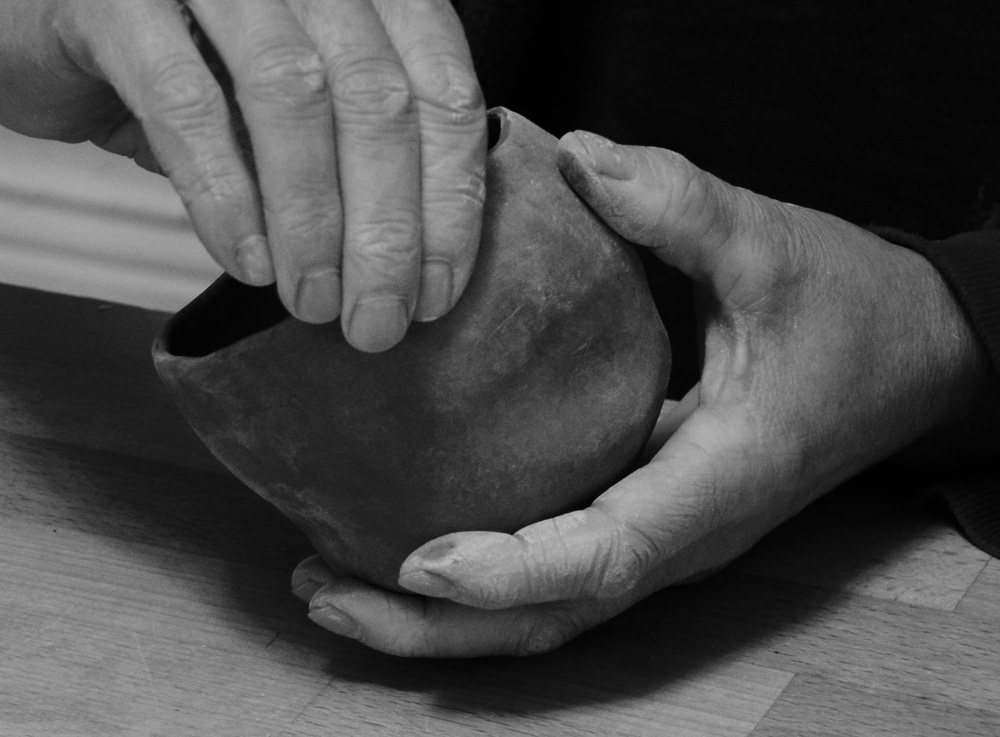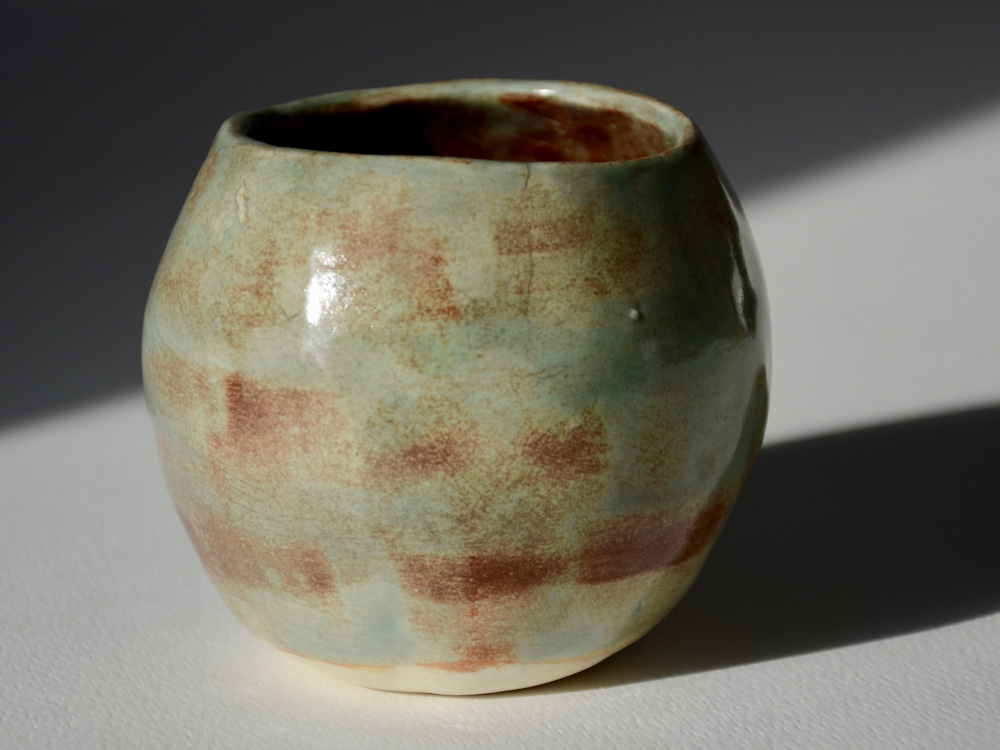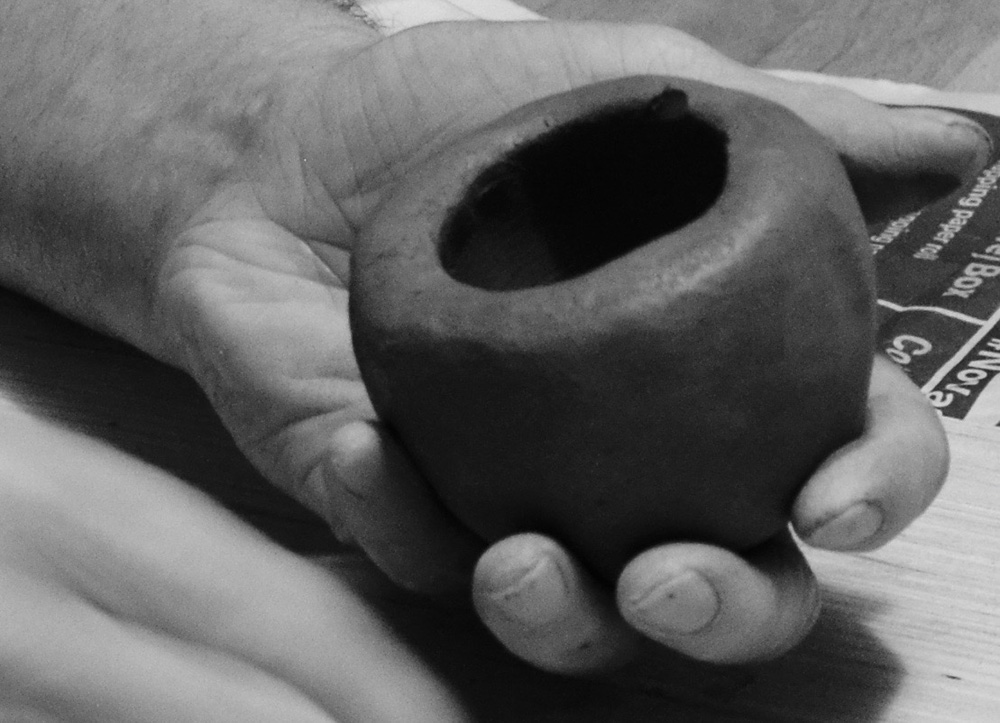 Artsweek SHIFT²: Fire Shift
A collaboration between local youth and Peterborough artists to make ceramic work and then experience a traditional outdoor pit firing process.
John Marris: I am a community artist based in Peterborough, Ontario. My work is deeply influenced by the social and physical environment in which I live, and I am committed to a practice that engages with fellow artists and community members in projects that use the arts in community development and social change. A significant part of my professional art practice over the past three years has been developing programs that facilitate collaborative art making with street-involved youth, mental health patients and people living in poverty.
My own work ranges from photography, both digital and film, to creating and documenting green-wood sculptures, print making, poetry, collage, mosaics, and more recently hand-building with clay. Our relationship to the natural environment and its ability to ground us, has been a consistent theme in my work. Finding ways to record these experiences and open them up to others continues to be central to my work.
Over the last year I have become increasingly interested in working with clay as a way to explore the relationship between art and the functional objects of our lives, specifically how this elemental material can record our responses to the natural environment and become a form of meditative practise.
"Finding an experience of ourselves that feels real, with the help of this responsive and magical material, clay…"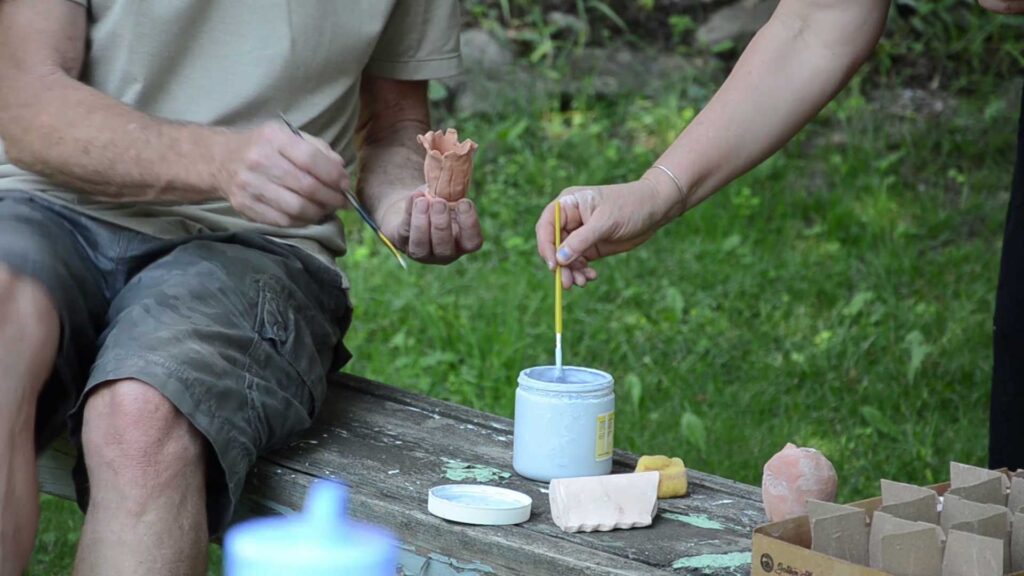 Watch a video of the results of Fireshift on Facebook.
Gallery
Progress pics from the participants
July 16
Final results from the Fire Shift Artweek project. 110 finished pieces of pottery from 10 participants. We shaped and formed the clay, fired, glazed and fired again to create these unique hand-formed works of art. Thanks to everyone who agreed to take part.
July 7
June 21
June 7
June 3
May 28
---