---

September 23 to October 1, 2022
Artsweek is Peterborough's biennial festival of the arts,


a 10-day, multi-disciplinary showcase of local creativity.




Artsweek brings new work to new audiences


in unexpected ways,


supports original creation by local artists,




and celebrates Peterborough as an innovative,


creative community with a vibrant arts scene.
Artsweek returns this year, with a COVID-19 responsive version of the popular festival that brings new works by local artists to audiences – in unexpected places. This year's Festival will combine commissions and co-productions with projects selected by a peer assessment committee from the applications to this Call. Artsweek takes over City and all events FREE! It's a multi-disciplinary extravaganza of music, visual arts, media arts, literary and spoken word arts, puppetry, theatre, performance, projections, poetry and circus arts.
Please check out the Artsweek 2022 page for up-to-date information on the Open Call for Proposals, Program Guidelines, and Application Form.
---

---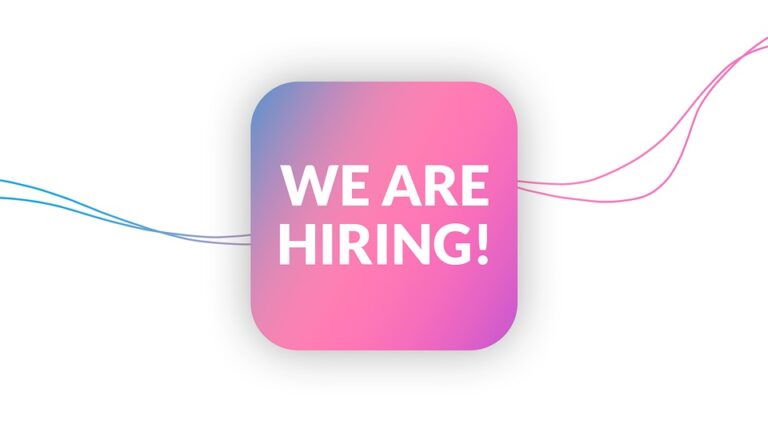 June 8, 2022
EC3/Artsweek is hiring two positions to assist with the planning and execution of Artsweek 2022. Both positions are funded in...
Read More
---
Artsweek Video Archive
---
Artsweek 2018: AlleyWaltz Promo
Artsweek 2016: Overview
---
Artsweek 2015: Overview
---
Artsweek 2013: Storefront Photography Project
---
Land Acknowledgement
We respectfully acknowledge that Electric City Culture Council is located on the Treaty 20 Michi Saagiig territory and in the traditional territory of the Michi Saagiig and Chippewa Nations, collectively known as the Williams Treaties First Nations, which include: Curve Lake, Hiawatha, Alderville, Scugog Island, Rama, Beausoleil, and Georgina Island First Nations. Electric City Culture Council respectfully acknowledges that the Williams Treaties First Nations are the stewards and caretakers of these lands and waters in perpetuity, and that they continue to maintain this responsibility to ensure their health and integrity for generations to come.