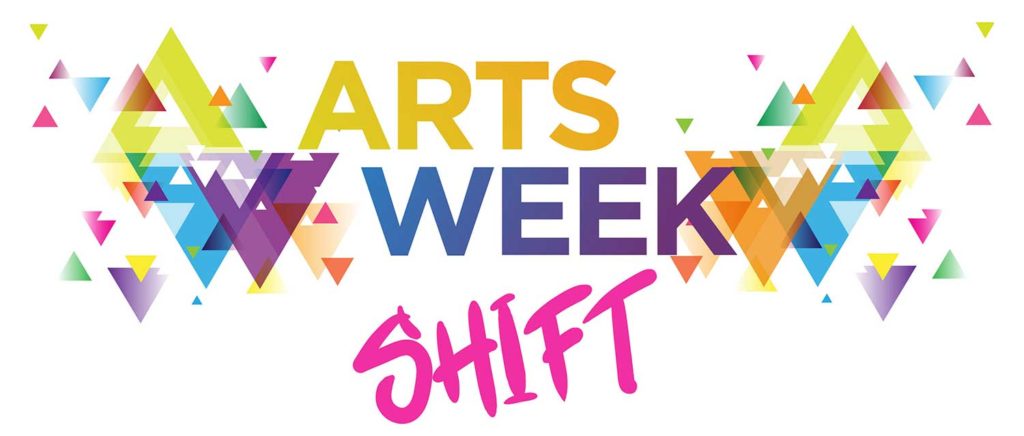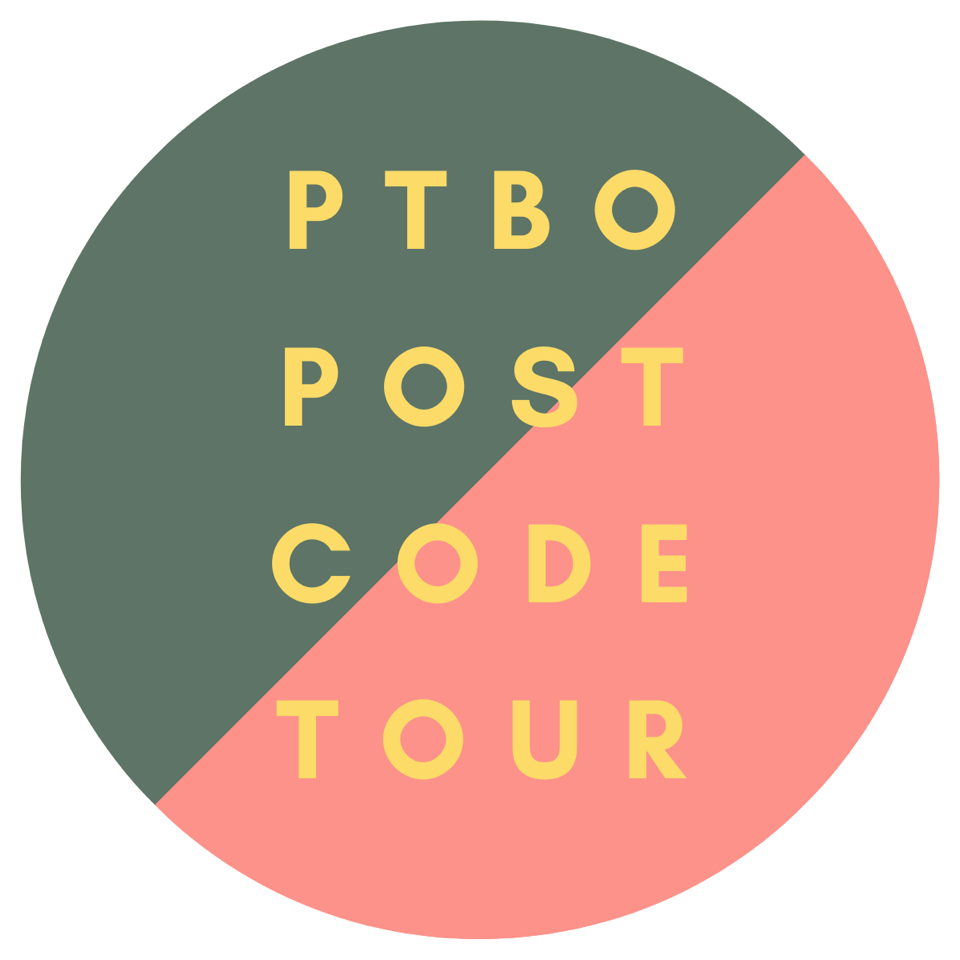 Artsweek SHIFT: Post-Code Tour
A virtual trek through future access, live on Instagram @post_code_tour
Curated by Hannah Keating
"This is the wild emancipation I wish for all of us—a world where we are all free to be, to move, to exist in our bodies without shame; a world that isn't interested in making all of its humans operate in the exact same way; a world that instead strives to invite more, include more, imagine more. That world sees the humans existing on the margins and says, You have what we want! What barriers can we remove so we can have you around? What do you need? How can we make that happen?"

–Rebekah Taussig, Sitting Pretty, 2020
Post-Code Tour is an experimental project that brings together three local artists: Sioux Lily, Derek Newman-Stille, and Bethany LeBlonc. Building new worlds through video, images, and texts, the artists have created a speculative virtual tour, guiding visitors through spaces that strive to "invite more, include more, imagine more." Working as collaborative storytellers, they imagine, narrate, and illustrate a more accessible vision of downtown Peterborough.
Initially, the tour will unfold on Instagram (@post_code_tour). New posts will be released weekly, across four different sites, from November 9 to 30, 2020. The artists' work will reimagine the potential for familiar spaces by privileging access and diverse embodiments. The full project will then launch as an interactive tour on Google Earth. Operating at the intersection of futurism, disability, and interactive mapping, the goal is to explore new realities that are shaped by lived disabled experiences, using a critical lens and humour to seek beauty and delight in inclusive public access that can exist within and beyond accessibility codes and legislation.
Follow @post_code_tour to watch the tour unfold. Post-Code Tour will release the full interactive tour on Google Earth on Thursday, December 3, 2020, International Day of Persons with Disabilities. Then, join us at First Friday on December 4 to celebrate the launch of the project. Additional opportunities to engage with the project will be announced in 2021.
Artist Bios
Sioux Lily (Dickson) has been a Peterborough denizen since 1988 and is a graduate of both Fleming College and Trent University. Sioux's artistic sensibilities were steeped in improv and theatre by way of the Union Theatre. Her adoration of all things exquisite is most evident in her art of Uncovering, something she first came to appreciate during many a long night spent burning and dodging in the darkroom. Beauty that might be missed in our modern haste and priority is laid bare in the way Sioux highlights the smallest and most mundane of details in her interventionist art. Indeed, her love of improv now thrives by way of in situ art installations that engage and challenge our suppositions about the world we see every day. Turning random passersby into accidental art enthusiasts is one of her favourite ways of making the world a better place.
Derek Newman-Stille PhD ABD is a queer, nonbinary, disabled activist, artist, author, and academic. Derek teaches at Trent University, where they research representations of disability in Canadian Speculative Fiction. Derek published two new books in 2019: We Shall Be Monsters (Renaissance Press) and Over the Rainbow: Folk and Fairy Tales from the Margins (Exile) and has published in venues like The Canadian Fantastic in Focus, Creative Teamwork: Developing Rapid Site-Switching Ethnography, Misfit Children: An Inquiry into Childhood Belongings, Mosaic: A Journal for the Interdisciplinary Study of Literature, Quill & Quire, Uncanny Magazine, and Fireside Quarterly. Derek also runs the 8-time Prix Aurora Award-winning digital humanities site Speculating Canada.
Bethany LeBlonc is an emerging artist, working in Peterborough ON. She is a graduate of the Haliburton School of Art & Design, having completed her Visual and Creative Arts Diploma and a Fibre Arts Certificate. Since graduating, Bethany has been working on a series of paintings that are informed by a study of public space as a commodity. She seeks to reflect the day to day life of her community through various perspectives, both visually and thematically, and often paints spaces that are undergoing a process of transformation. Bethany is also interested in exploring topics that are often misunderstood or misrepresented. In summer 2020, Bethany was selected for the PARN Sharps Box Design Project and was invited to paint her mural design on a Public Sharps Container at Millennium Park. She is currently showing in the Carmichael Canadian Landscape Exhibition at the Orillia Museum of Art & History.
Post-Code Tour was curated by Hannah Keating. After completing an undergraduate degree in art history, Keating acquired her MA in Art History at Carleton University with the support of a SSHRC Graduate Scholarship. She has held curatorial and programming positions at the Winnipeg Art Gallery, the University of Manitoba School of Art Gallery, Artspace (Peterborough, ON), and the Robert McLaughlin Gallery (Oshawa, ON). In 2018, she worked with the Electric City Culture Council (EC3) to implement the city's first arts awards program and was Artistic Producer of Artsweek 2018. Currently, she is the Assistant Curator at Artspace and the Artist Residency and Community Gallery Coordinator at the Robert McLaughlin Gallery where she is responsible for curating the annual exhibition program in Gallery A and coordinating the RBC Emerging Artist Residency program. She is committed to opening cultural spaces to diverse voices and perspectives and is presently engaged in arts and disability research.
---